SU'AD ABDUL KHABEER: SHE DEFINED 'MUSLIM COOL'
Su'ad Abdul Khabeer, author of "Muslim Cool" and a professor at the University of Michigan, says perceptions of Islam don't always fit reality. Read more about Su'ad Abdul Khabeer, and hear from all of CNN's 25 Influential American Muslims.
Source: CNN
MoveOn partnered with Color of Change, Demos, National Domestic Workers Alliance, and Sapelo Square on the video series "In Formation: Black Women Building the Progressive Future" on the importance of elevating the voices of Black women at the forefront of setting the progressive agenda.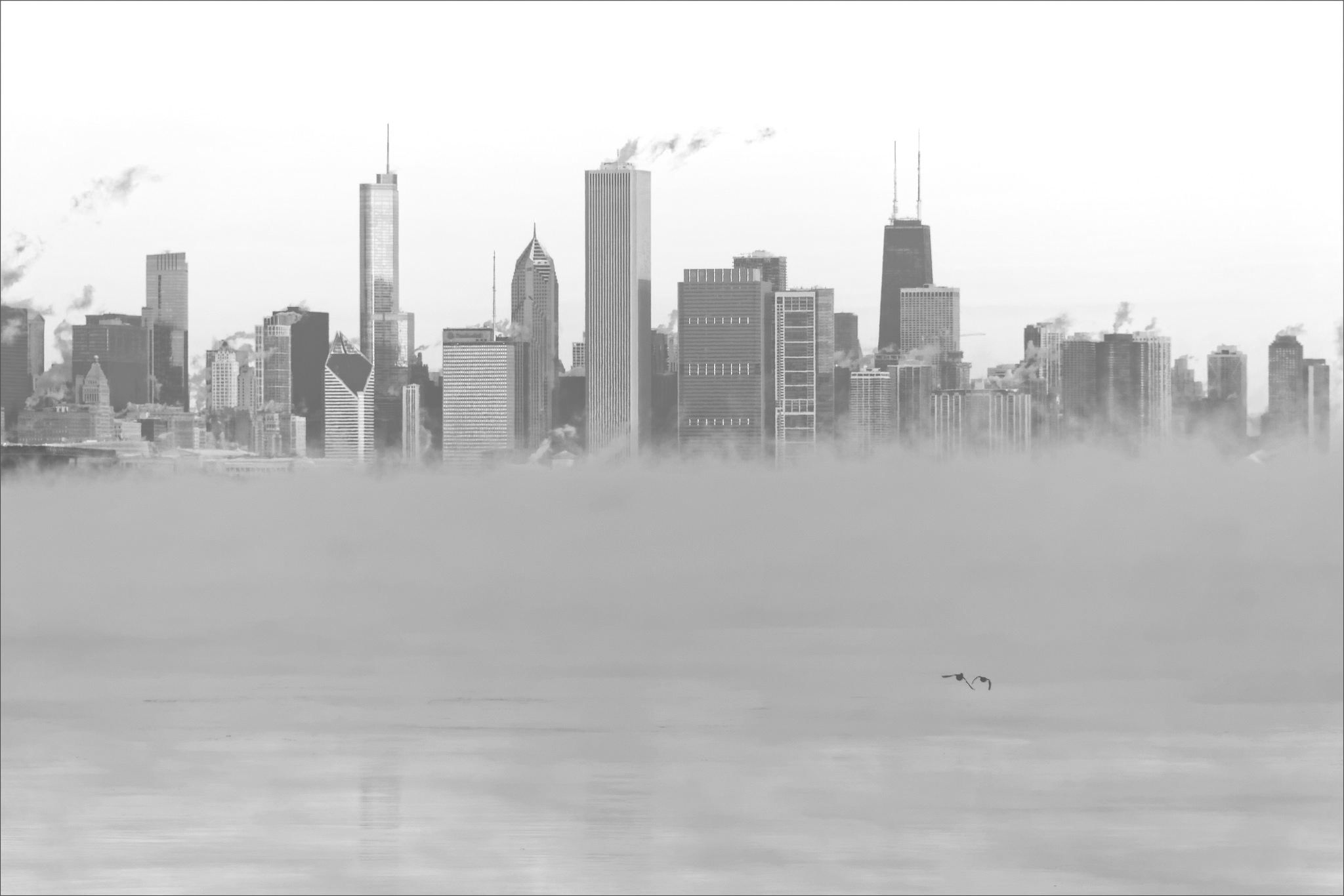 MUSLIM COOL, SWEENEY TODD, & 10-MINUTE WRITER'S WORKSHOP
Dr. Su'ad Khabeer Abdul discusses her new book on the Word of Mouth podcast, in the first 15 mins.
New Hampshire Public Radio (NHPR) // 3.16.17
ON POINT #46: DR. SU'AD KHABEER
A conversation concerning The danger of depictions of Muslim "foreignness" and "brownness." The rise of Islamophobia post-9/11 and it's existence prior to 2001. The various ways African-Americans have embraced "orthodox" muslim practice in service of black liberation.
2 Dope Boys & a Podcast // 2.15.17
SEASON 7: MUSLIM COOL W/ DR. SU'AD ABDUL KHABEER
Artist, activist and scholar Dr. Su'ad joins the StoryMen to discuss her new book, MUSLIM COOL. She explains how Islam and hip hop are challenging and changing the American identity. Plus: we run down the Oscar nominees for Best Picture.
Storymen podcast // 2.3.17
What's the relationship between race, religion and hip hop? Dr. Su'ad Abdul Khabeer joins the podcast to talk about what she calls Muslim Cool—a way of being Muslim in the U.S. that explores the relationship between Islam, hip hop and popular culture.
Identity Politics podcast // 12.12.16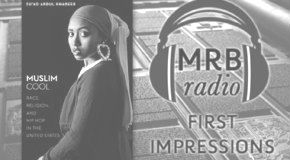 HOW MUSLIM'S DEFINED AMERICAN 'COOL'
A conversation with the Purdue University professor Su'ad Abdul Khabeer, whose new book documents the connection between Islam and hip-hop culture in the United States.
The Atlantic // 12.3.16
CONVERSATIONS WITH SCHOLARS OF AMERICAN POPULAR CULTURE
Americana Journal // Fall '16
AN INTERVIEW W/ WITH DR. SU'AD KHABEER
Middle Ground podcast // 10.26.16
Facing Islam panel with Sherman Jackson, Reza Azlan, Linda Sarsour, and Azeem Ibrahim.
#RIOTcon 2016 // 4.16.16
EVOLVING OUT LOUD: MUSLIMS IN AMERICA
US press coverage of Muslim affairs typically focuses on violent interpretations of Islam or Islamophobia, leaving Muslim Americans little room to assert their understanding of the faith. Who speaks for them, what values are they promoting, and what are the consequences of their efforts?
The Stream // 1.5.16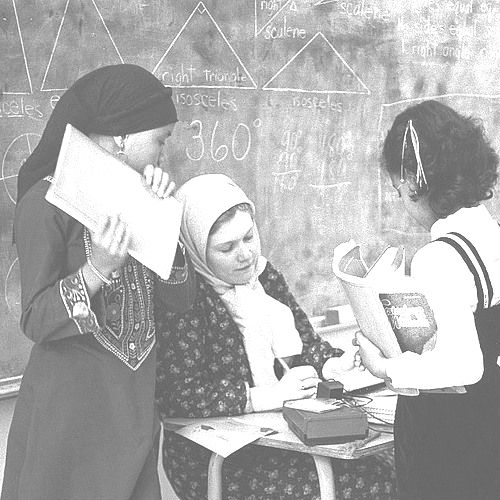 BACKSTORY
MUSLIMS ON THE MIC
Scholar Su'ad Abdul Khabeer tells BackStory producer Kelly Jones about Islam's impact on hip-hop - and how hip-hop opened doors between different Muslim communities.
Backstory podcast // 10.27.14
Panelists talked about various aspects and influences of Muslim American culture. Speakers included Islamic faith leaders, scholars, activists and journalists. They also responded to questions from the audience. Topics included religion's role in influencing culture, raising and influencing Muslim American youth, and other demographic groups' impressions and treatment of Muslim Americans, among others.
Hosted b C-Span // 8.29.14
What does it mean to be African-American and Muslim in the US today?
The Stream // 2.13.13
PANEL: CULTIVATING AN INDIGENOUS MUSLIM CULTURE
Su'ad Abdul Khabeer's opening comments from Cultivating an Indigenous Muslim Culture part of the Shuruq 2009 Islam Awareness series held at New York University in April 2009.
Shuruq 2009 // 4.13.09